Edmonton Criminal Defence Lawyers
If it suffices to accuse
what will become of the innocent?
— Caesar, Rerum Gestarum, L. XVIII
DDSG Criminal Law (Dawson Duckett Garcia & Johnson) is one of western Canada's largest criminal law firms. We defend our clients against all criminal allegations in all trial and appeal courts, including the Supreme Court of Canada. Our lawyers travel across Alberta and the N.W.T. – and beyond – to represent our clients. We have over 100 years of criminal trial and appeal court experience.
For over 30 years we have defended thousands of clients accused with criminal offences such as theft, assault, impaired driving (DUI), sexual assault, internet crimes, murder, fraud, uttering threats, drug possession and trafficking.
We believe in every citizen's right to be presumed innocent, to have a fair trial and to be treated fairly by police and the courts. DDSG will work hard to obtain the best available remedy for you, be it acquittal, termination of the charges or a plea resolution involving less serious charges or a more lenient sentence. At DDSG you will be helped by experienced criminal lawyers in a professional, honest, confidential and affordable manner.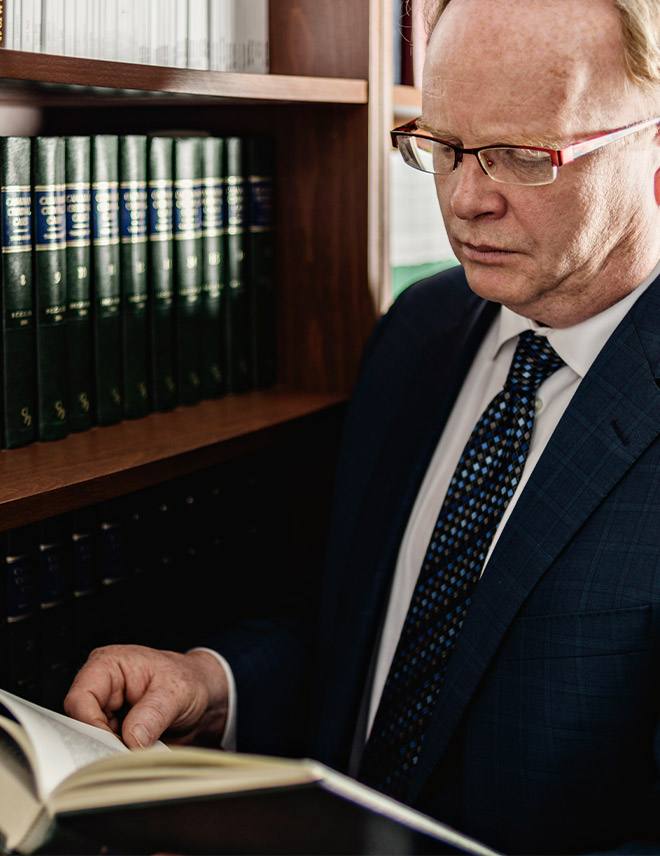 Our services include:
24 Hour advice upon arrest by police
Assessment of the strength and weakness of criminal investigations
Bail applications to secure release from jail pending trial
Preliminary inquiries
Trials
Sentencing hearings
Conviction and sentence appeals
Plea negotiations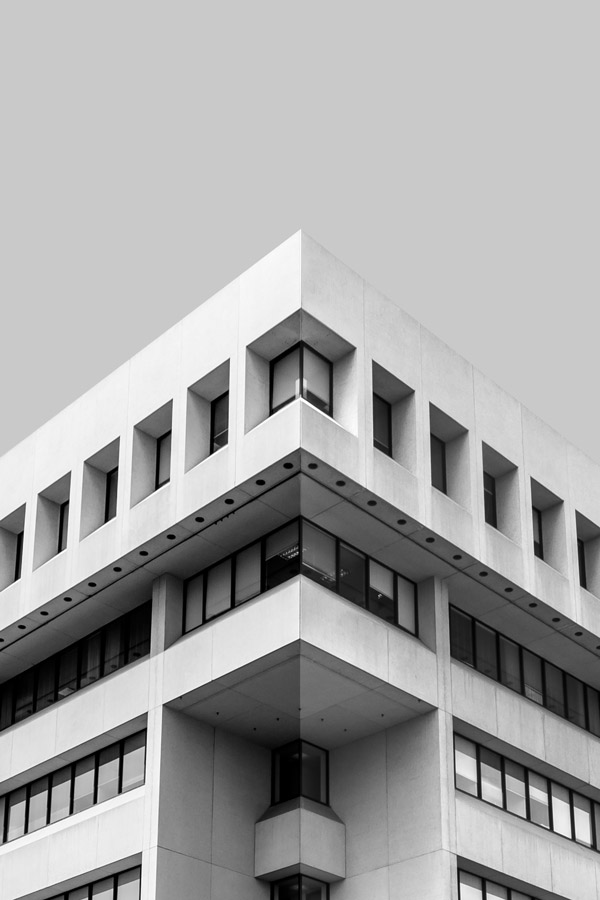 Locations Served
Edmonton
Main Office
Suite 300
Anderson Dawson Building
9924 106 Street
Edmonton, Alberta
Fort McMurray
Branch Office
9707 Franklin Ave
Fort McMurray, Alberta
Across Alberta
We regularly conduct court cases across Alberta, in Nunavut and the NWT, and where requested.