A sexual assault is an assault of a sexual nature or that violates the sexual integrity of the victim. These charges are taken very seriously and are pursued aggressively by the police.
When investigating a sexual assault case, police look at several factors such as which body part was touched, the nature of the contact, the situation, words and gestures accompanying the act, and any threats that were accompanied by force.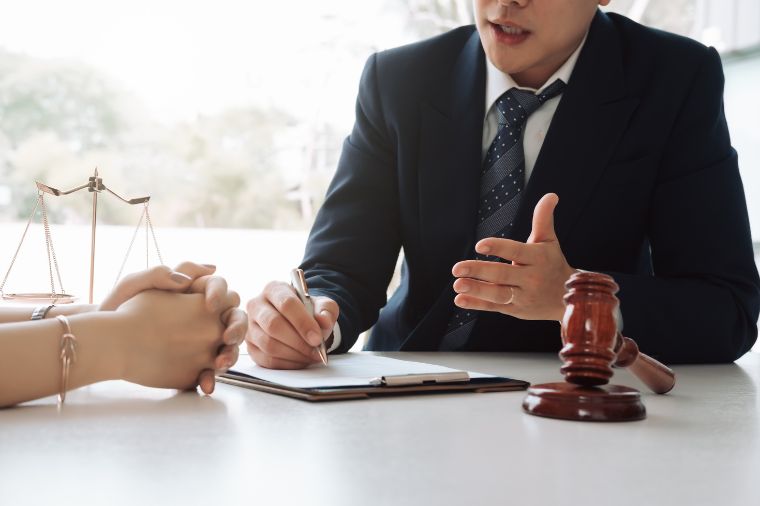 Common Charges Related to Sexual Assault
Here are some different charges related to sexual assault:
Sexual assault with a weapon

Aggravated sexual assault

Sexual harassment

Sexual interference
Punishment for Sexual Assault
If someone is found guilty of sexual assault, they might go to jail for a maximum of 10 years or 14 years if the complainant is under 16 years of age. They may also be placed on the National Sex Offender Registry or have a DNA sample taken for the DNA databank.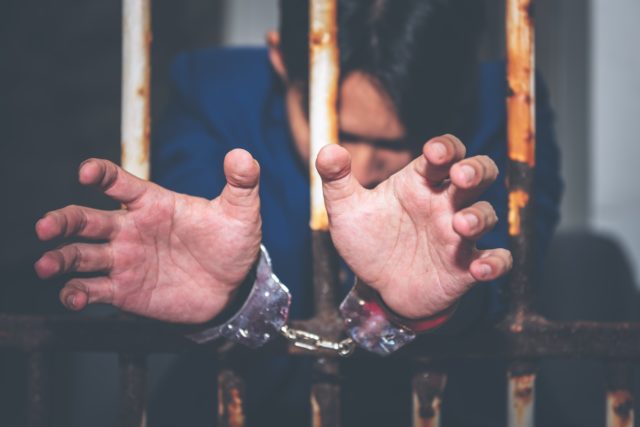 Frequently Asked Questions About Sexual Assault Charges in Alberta
1. What are the best defences for a sexual assault charge?
If someone is accused of sexual assault, they can argue  that the person they touched agreed to it or they honestly believed that the person agreed to it. They can be found not guilty of sexual assault if they can show that the person consented However, there are exceptions to this rule when the complainant is under the majority age of consent.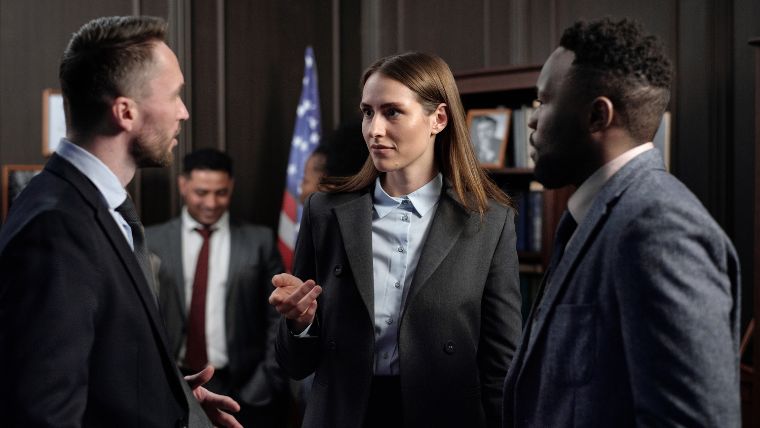 2. Can I get my sexual assault charges dropped?
If someone's case is not very serious, they might be able to make a deal with the Crown Prosecutor to have their charge dropped if they agree to certain rules.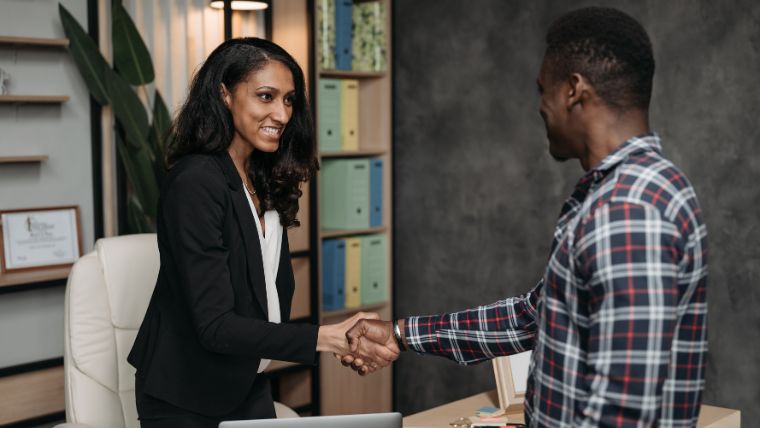 3. What can I do if I've been falsely accused of sexual assault?
While many people believe that if there is no direct evidence against them that  they cannot be convicted of sexual assault, the reality is that convictions may still occur  with little to no objective evidence. In these cases, the Crown Prosecutor and police still treat allegations of sexual assault very seriously.
If you are falsely accused of sexual assault and go to  trial, it is your word against the complainant. This is why it's imperative that you seek the aid of a criminal defence lawyer who, through skilled cross-examination, can weaken the case against you.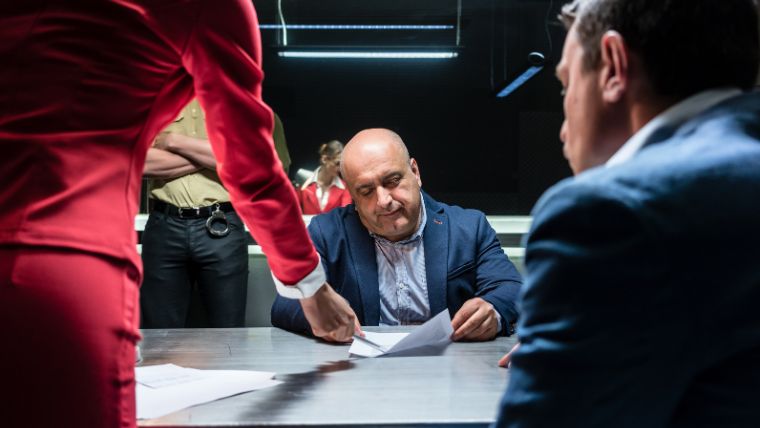 4. How does the court determine whether or not consent was given?
The court will look at the words, conduct, and reasonable steps taken by the accused to determine consent. However, the court will not accept silence or passivity on the part of the complainant as a form of consent.
The issue of consent is a very grey area in the law, since your and the complainant's recollections of the events may vary. The Court will look at consent from the complainant's point of view, but will also consider whether or not your belief in the complainant's consent was reasonable in the circumstances.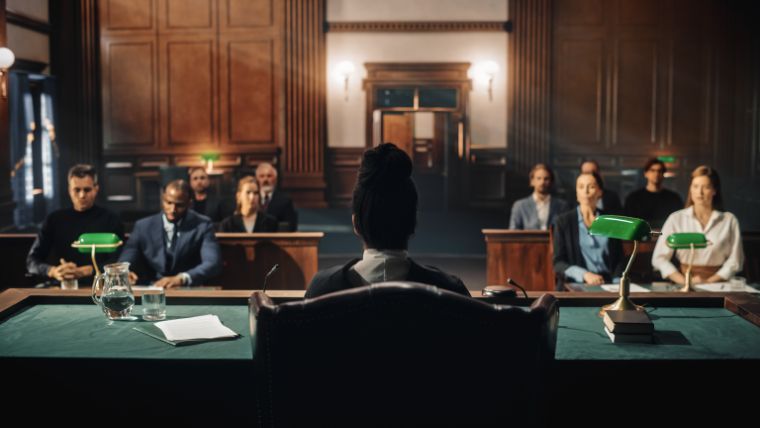 I've Been Charged with Sexual Assault. What Do I Do Now?
DDSG Criminal Law has a number of expert lawyers with years of experience in this area. Contact us today to learn more.