Fort McMurray Criminal Law Office
DDSG Criminal Law – Fort McMurray
Suite 205, 9707 Franklin Ave
Ft. McMurray, Alberta  T9H 2K1
Main Phone
Toll Free (Anywhere in Alberta)
Office Hours
Monday-Thursday: 8:00 a.m. to 5:30 p.m.
Friday: 8:00 a.m. to 4:30 p.m.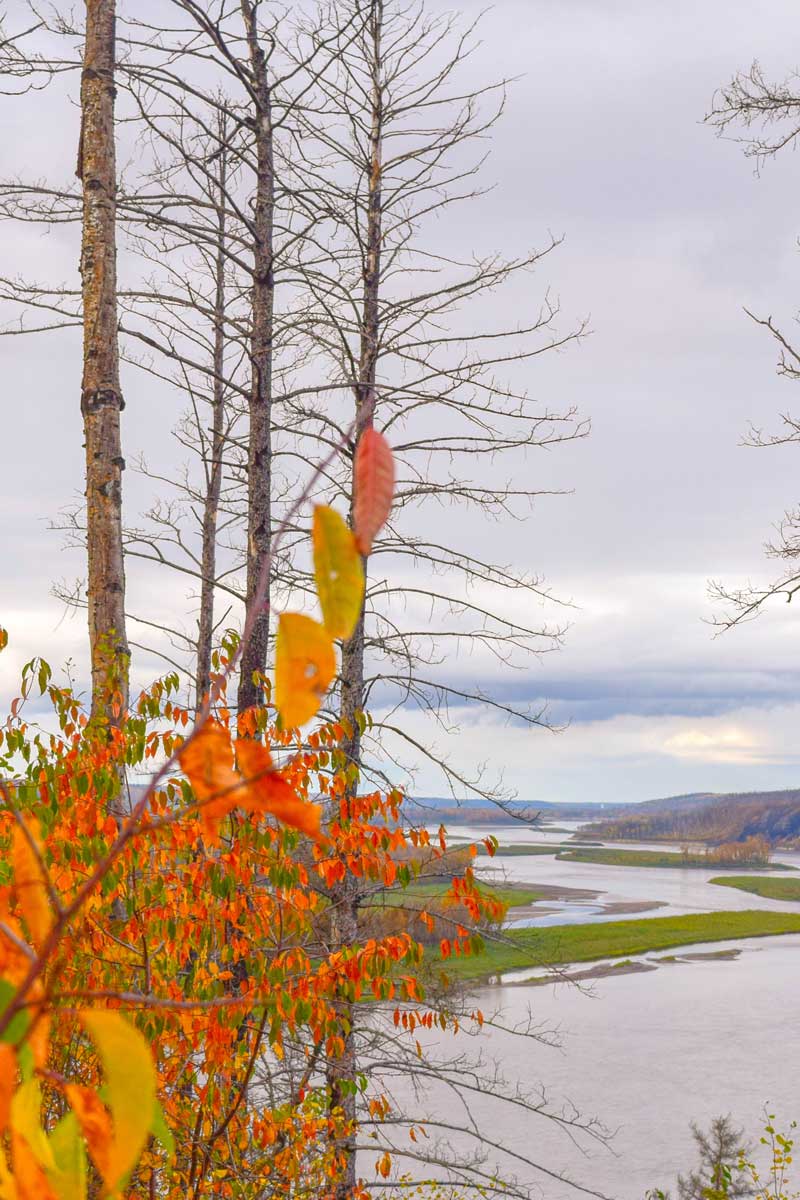 Our lawyers attend our Ft. McMurray office weekly to meet with new clients and conduct criminal trials and related court hearings.  Lauren Garcia and Graham Johnson provide primary service delivery for the Fort McMurray office, however, any of our lawyers are available to serve this location. Evening appointments at the Fort McMurray office are readily available. To book an in-person free appointment with any of our Fort McMurray criminal lawyers please call 780-743-6221 or toll free at 1-800-661-6176. As our lawyers are not always available to take your call during the work day due to their court and preparation commitments, callers are encouraged to speak to any of our legal assistants who can normally provide an estimation as to when a return call can be made, or simply schedule an appointment for you.
To avoid confusion, please clearly state you require an appointment at our Ft. McMurray location.