Edmonton Criminal Law Office
For general information about a criminal, disciplinary or regulatory charge that has been laid against you or a family member, or to book an appointment to see one of our lawyers, please call our Edmonton office at (780) 424-9058 or toll free at 1-800-661-3176.
DDSG Criminal Law – Edmonton
Suite 300, 9924 106 Street
Edmonton, Alberta T5K 1C4
Main Phone
Toll Free (Anywhere in Alberta)
Fax
(780) 425–0172
Office Hours
Monday-Thursday: 8:00 a.m. to 5:30 p.m.
Friday: 8:00 a.m. to 4:30 p.m.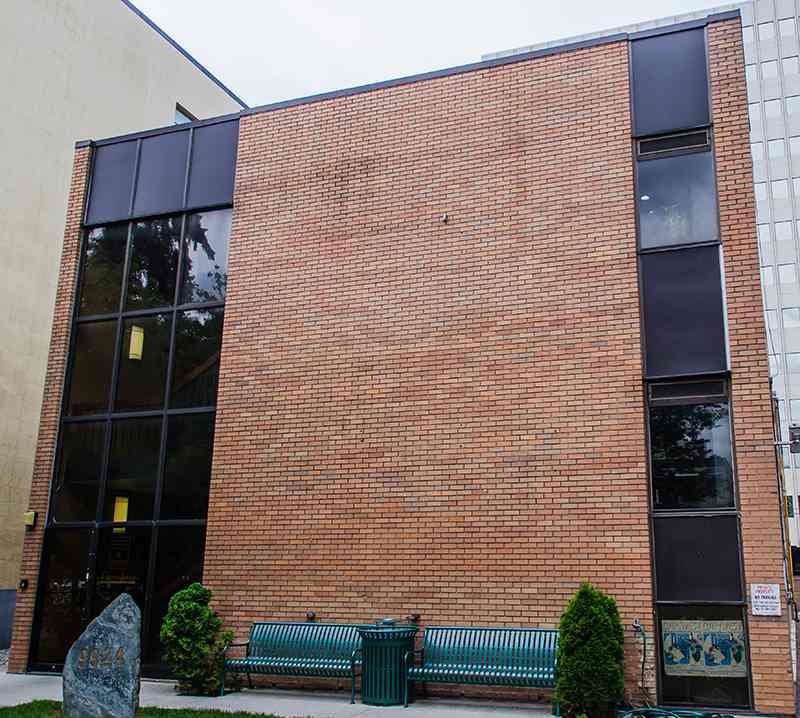 When booking your appointment please specify whether if you are looking to book at our Edmonton or Fort McMurray office. Appointments can readily be arranged outside of our normal business hours or on weekends to accommodate your needs. We are available via phone 24/7 for emergencies.
As lawyers are not always able to take your call due to court commitments, please speak to any of our legal assistants who can provide an estimation as to when a return call can be made, or simply schedule an appointment for you. Our Edmonton main office arranges appointments for all of our criminal lawyers.