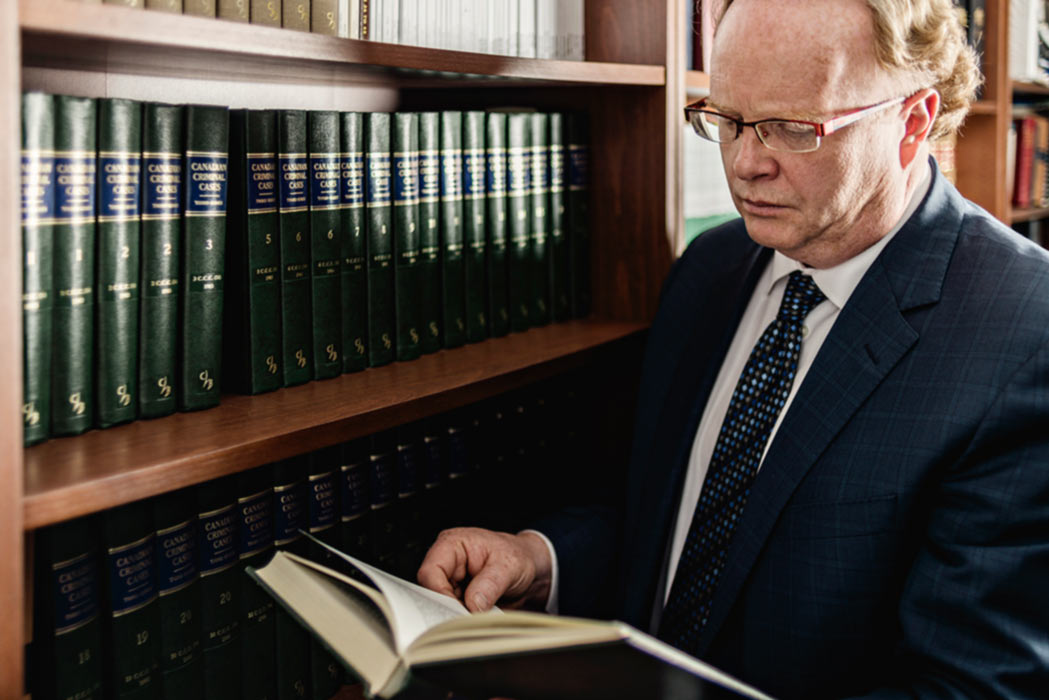 Our first step is to meet with potential clients without charge so that we can perform an initial assessment of their criminal law problem and quickly determine whether how we can help.
In less serious criminal cases we can usually state what our fee will be for the contemplated service at this first meeting, while more complicated matters will normally require us to first obtain disclosure of the evidence from the Prosecution. We attempt to quote a precise fee at the earliest possible stage of proceedings. This policy allows our clients to know with confidence what the total cost of our legal representation will be so they can decide whether they wish to hire us.
Fees are calculated using a number of considerations, with the estimated time for our services being only one of the factors. Other factors considered are:
the complexity or novelty of defence required
experience of lawyer requested
seriousness of offence
travel costs, where required, are included in our quoted fees except where air or hotel stays are required in which case same are typically charged separately.
All incurred costs are discussed with and approved by our clients. Our lawyers will require a partial deposit of funds (initial retainer) before taking active steps in your defence, with payment of the remaining fees as agreed upon. The retainer is an expression of trust and confidence in our abilities and commitment to defending your interests. This is why we do not generally discuss fees on the phone and insist on meeting you in person before accepting your case. Hiring a criminal lawyer is an important and personal decision. Understanding each other's concerns and expectations is equally important for both client and lawyer.
In some criminal cases we act on appointments from the Legal Aid Society, although our fee philosophy and range of available fee options make it such that affordable solutions can be worked out with most clients.
DDSG Criminal Law accepts all major credit cards, debit, etransfer, cheque or cash. Contact our team to learn more today.