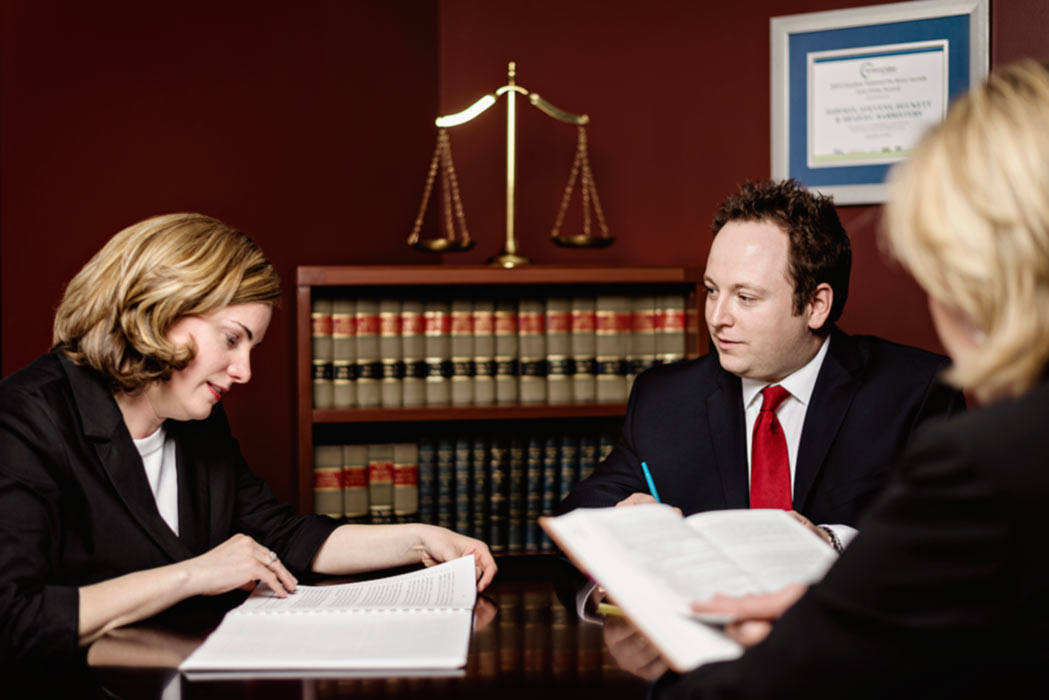 DDSG Criminal Law is dedicated to the defence of all criminal, disciplinary and regulatory charges. We defend against all prosecutions under the Criminal Code of Canada, the Controlled Drugs and Substances Act, the Youth Criminal Justice Act, the Income Tax Act, the Environmental Protection Act, the Employment Insurance Act and all Alberta motor vehicle legislation. Representation is available at all trial and appellate court levels across Canada. Our criminal lawyers have tried cases in most western provinces, as well as the N.W.T. and Nunavut. Our criminal appeal lawyers have appeared numerous times in the Supreme Court of Canada on criminal appeals of national importance.
The firm's range of practice includes the defence of individuals who face sanction from professional bodies such as the Law Society of Alberta, the Institute of Chartered Accountants of Alberta and Police Disciplinary Panels. Other administrative hearings such as Alberta Hospital Boards of Review, immigration appeals and Traffic Safety Board proceedings are also conducted. The common thread in our practice remains the defence of persons facing penalties from the state or other authoritative bodies, be it fines, restrictions on their freedom or actual imprisonment.
We have developed a network of qualified professionals in other fields to support our criminal trial and appeal practice. These include expert witnesses in the fields of science, medicine, forensic sciences and private investigators. These resources provide us the ability to conduct specialized defences involving such areas as mental fitness, alcohol and drug absorption/elimination, polygraphs, computer and internet technology, accident reconstruction and many others. Private criminal investigators are also engaged where the police investigation has failed to explore possible defences for our clients.
When you hire a criminal lawyer from DDSG you are hiring from one of the few firms in Alberta large enough to practice as a team.  We regularly review difficult client cases in file review sessions attended by several of our senior lawyers to ensure no legal issue or defence has been missed. In serious criminal cases, several of our lawyers may be involved in the preparation of your defence.
A significant and valued part of our practice involves referrals of criminal cases from other law firms. These referrals are from firms that either do not practice criminal law, lack the resources or experience to conduct particularly complex or lengthy criminal trials, or find themselves unable to act due to a conflict of interest.
DDSG is on call 24 hours a day 7 days a week to provide legal advice and assistance.