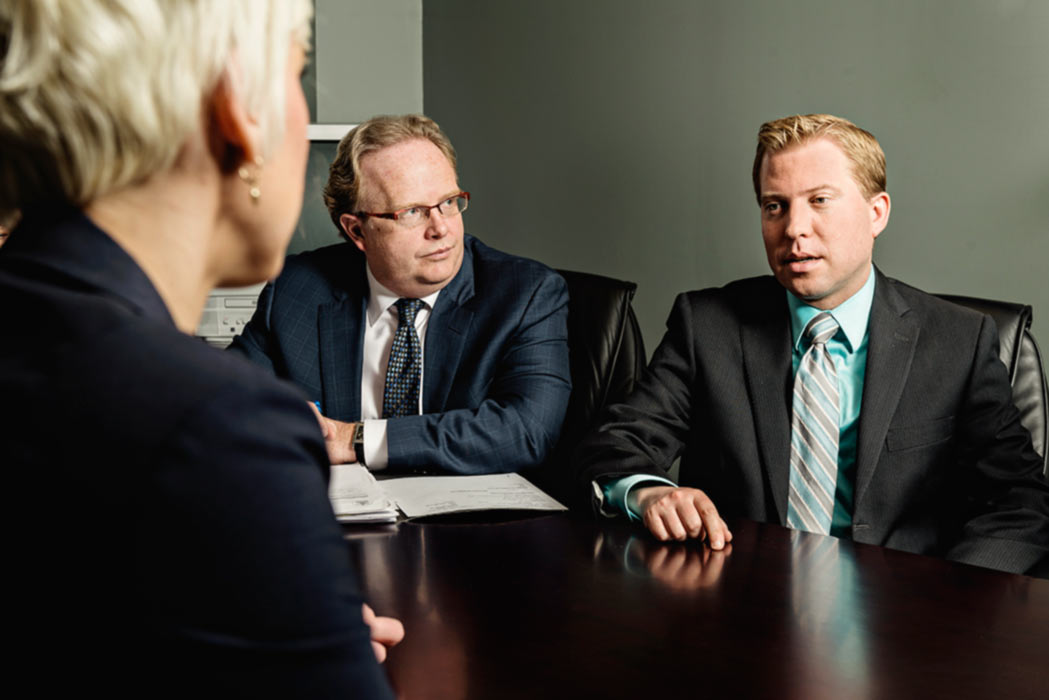 Our criminal lawyers belong to the Canadian Council of Criminal Defence Lawyers (CCCDL) and Criminal Trial Lawyers Association. Past and present partners have been admitted as Fellows of the American College of Trial Lawyers. Our Partners have variously served as Presidents and Directors of the Criminal Trial Lawyers Association of Alberta, as well as Benchers and Presidents of the Law Society of Alberta. Three former Partners of the firm have been appointed as Judges to the Criminal Division of the Provincial Court of Alberta.
DDSG Criminal Law has served for over 25 years as criminal law advisor to Student Legal Services of Edmonton, a non-profit legal assistance clinic staffed by law students from the University of Alberta law school. In 2010 our firm was honoured to be the recipient of the National Pro Bono Law Award award in recognition of assistance to organizations like Student Legal Services and the Elizabeth Fry Society, as well as for the many volunteer hours our lawyers continue to provide towards free legal education seminars, pro bono legal services and local charities.
Members of our firm have for many years acted as sessional instructors at the University of Alberta Law School in the areas of Advocacy, Professional Responsibility, Advanced Criminal Law, Advanced Criminal Evidence and Sentencing, as well as instructors with the Bar Admission Course of Alberta in the area of criminal law. We have presented numerous papers and lectures to lawyers on behalf of the Legal Education Society of Alberta, as well as the national Federation of Law Societies (the Federation annually hosts the pre-eminent criminal law annual conference for prosecutors, defence lawyers and judges from across Canada.) DDSG is also well known for its weekly online criminal law update ("The Update"), which is subscribed to by law libraries, lawyers and judges across Alberta.
DDSG is proud of its reputation for leadership and excellence in the practice of criminal law in the greater Edmonton area, Ft. McMurray and beyond.