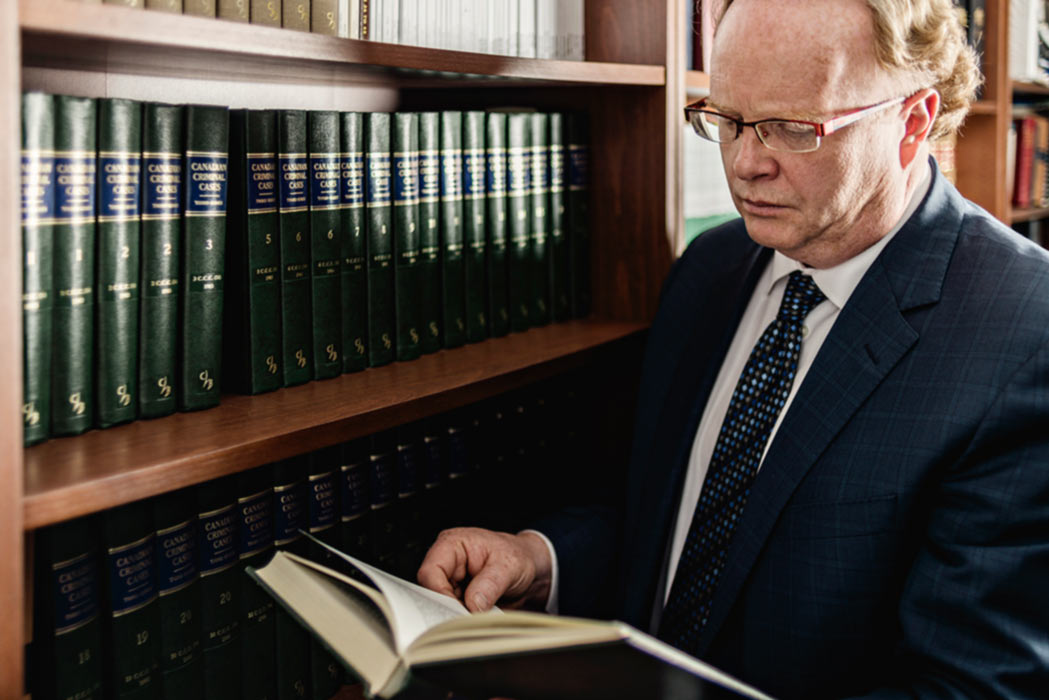 On April 1, 2022, Kelly Dawson, one of the founding members of our firm, retired from the practice of law. Mr. Dawson practiced criminal law for nearly forty years. He exemplified the absolute best of our profession and is renowned for his courtroom advocacy and his incredible commitment to the legal community.
We will continue Mr. Dawson's legacy in the work we do in the firm he founded. Mr. Dawson combined his reputation for excellence in legal advocacy with his compassionate personality. As a firm, we witnessed firsthand his leadership and the embodiment of our profession's highest ethical standards.
Mr. Dawson's commitment to the legal community and protecting the rights of accused persons spanned his nearly forty-year legal career. A past president of the Criminal Trial Lawyers Association, he spent countless hours and unmatched energy advocating for the right to accessible legal counsel and the protection of fundamental tenants such as choice of counsel and transparency in the financial eligibility guideline process with Legal Aid Alberta.
Mr. Dawson defended thousands of individuals over the course of his distinguished legal career. Mr. Dawson was known for defending tough cases for those facing the most serious and challenging allegations in the Criminal Code. In doing so, he developed a reputation for being a fearless advocate for those facing allegations of sexual offences, impaired driving, and murder. Mr. Dawson's determination, skill, and creativity in the courtroom made him a force to be reckoned with.
Outside of his advocacy in the courtroom, Mr. Dawson was committed to improving his community and profession. As an advising lawyer for Student Legal Services for over 25 years, he always had time to consult and mentor students, often taking them under his wing if additional mentorship was required. This consulting and mentoring extended to his fellow lawyers as well. Mr. Dawson was known as a professional mentor, both officially and unofficially. He was an avid supporter of the arts, being heavily involved with the annual lawyers' play and sitting on its Board. He was also a regular instructor with the Faculty of Law at the University of Alberta, the Law Society of Alberta, and the Legal Education Society of Alberta. He was also actively involved with the Edmonton Police Service cadet training program. Few in our profession have not directly benefited from Mr. Dawson's knowledge and mentorship.
Most recently, in December 2021, Mr. Dawson's contributions to the practice of criminal law were recognized by his peers when he was awarded the Harradence Prize from the Criminal Trial Lawyers Association. The Harradence prize is awarded to experienced counsel known for their work protecting the rights of accused persons, achieving the highest standards of advocacy, upholding the dignity of the profession, and encouraging and developing the recognition of the importance of due process of law in Canadian life and society.
For those who have enjoyed the benefit of knowing him personally, it's hard to imagine meeting another person in this profession or elsewhere who matches Mr. Dawson's heart, skill, and commitment to those around him. His presence will be missed in the courtroom and around the office. Dawson Duckett Garcia & Johnson continues to carry on his legacy in the zealous practice of criminal law and the defence of those who need it most.